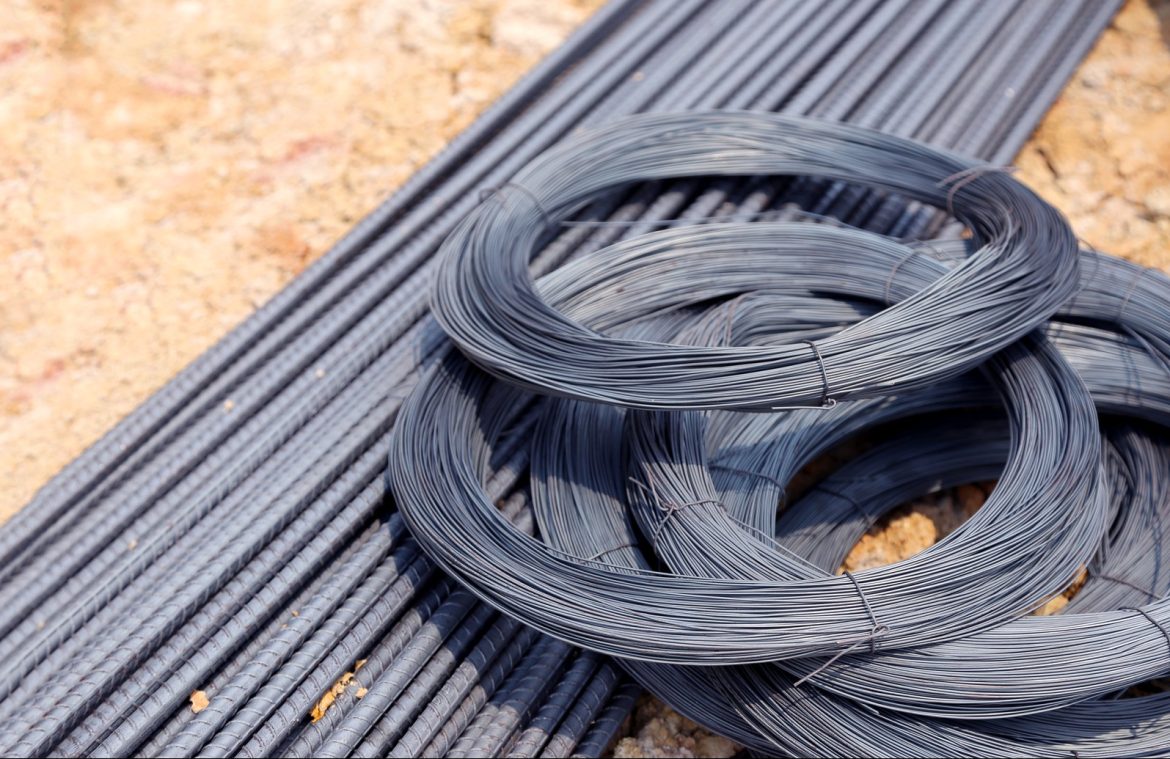 Black annealed wire is made out of high quality low carbon steel, which is often used for agriculture, recycling and mainly for binding in construction. Black annealed wire is very soft and has higher flexibility when compared to, for example with drawn wire.
Finish or Surface treatment
None or spray oil for rust resistance
Black Annealed Wire is also called black iron wire, soft annealed wire and annealed iron wire. It includes annealed wire and black oiled wire. Black annealed iron wire gets its name from its plain black color. Black annealed wire is mainly processed into coil wire, spool wire or big packaged wire. Compared with drawn wire, black annealed wire is more softer and has higher flexibility. It is also known for anti-corrosion and anti-oxidation.
Black annealed wire is mainly used for binding rebar steel structures in construction. It is also used to bind recycling material in big packages after they have been pneumatically pressed. In agricutlure it is used for binding steel structures together.
 Annealed wire is obtained by means of thermal annealing. Annealed wire offers excellent flexibility and softness through the process of oxygen free annealing. Black Annealed Wire is stored in coils or spools of a varying weights and dimensions depending on the purposes.
Black annealed wire is made out of low carbon steel SAE 1005-1006-1008 depending on the required tensile strength.
Coils can be made from 2 kilograms up to 500 kilograms depending on the request, strapped with metal straps and wrapped in plastic.
Wire material: iron wire, low carbon steel wire
Wire Diameter: 0.9 - 5.00 MM
Wire Types: Bright Annealed Wire, Blacked Anneled Wire
Surface: Slighty Oiled Wire Surface Or None
Tensile Strength: 300-500 N/Mm2